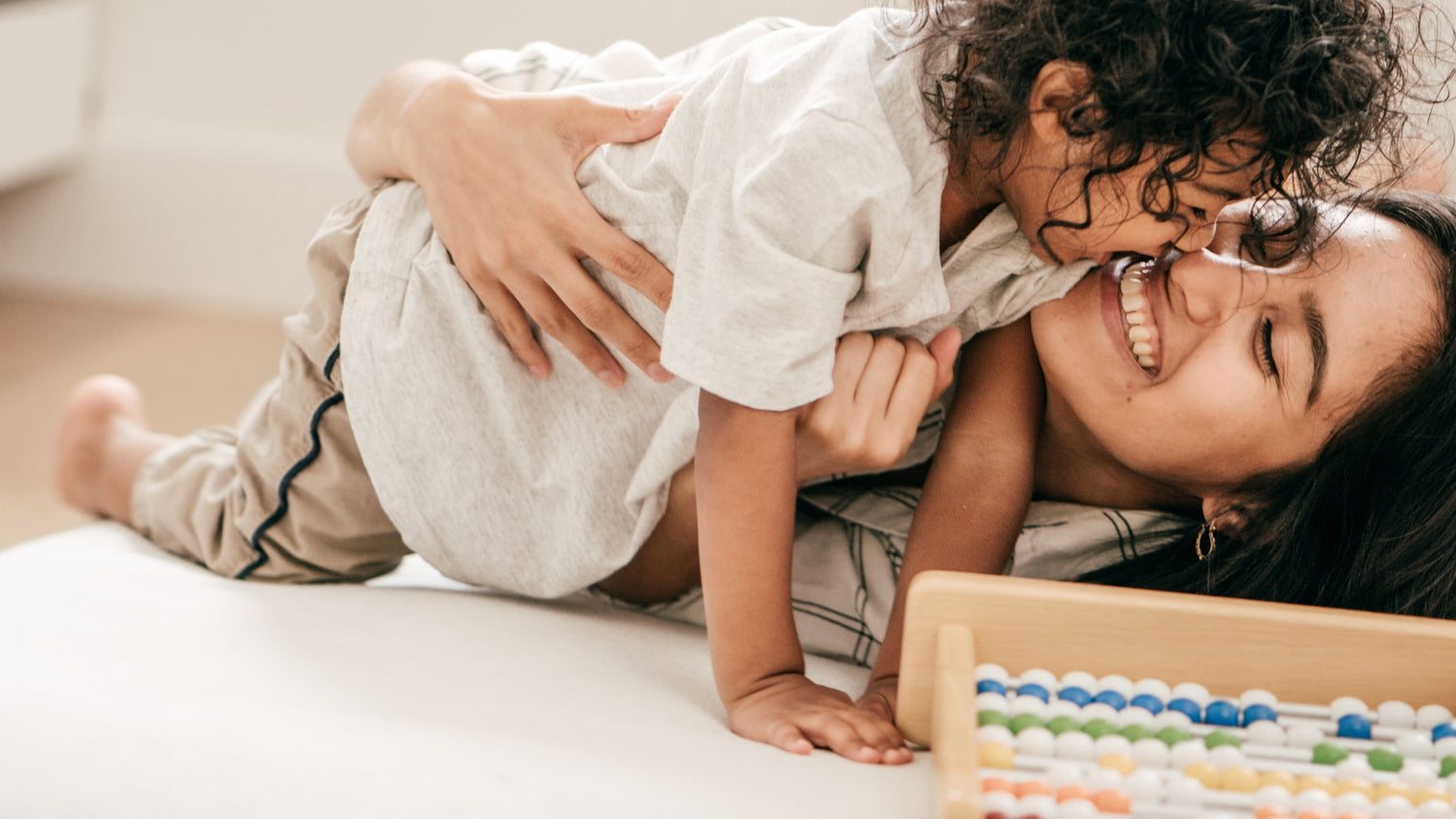 Let's spread the joy of playing and learning together!
Together we want to create something special - creative, high quality & with added value for your community! Whether on Instagram, Facebook or TikTok with topics related to family, education, game ideas or DIY - we look forward to seeing you! Both paid collaborations and product testers are welcome.

Cooperate with us and offer your community unique educational games with self-control and a playful focus. Our vision is a long-term partnership where we grow together and build something exciting.

Write to us by email ( marketing@lernspielverlag.com ) or via Instagram - we look forward to working with you!

Write us an email
What makes the Cologne learning games special?
Pedagogical added value

Our educational games have been developed in close cooperation with experienced educators in order to specifically promote important skills for the respective age.

Playful learning

With our educational games, we turn learning into an exciting adventure where children learn with joy and enthusiasm.

Flexible learning concept

Our educational games offer self-control, independence and variety so that children can learn motivated, individually and at their own pace.

Durable Materials

It is important to us to offer high-quality learning materials made from sustainable materials that can be used for generations.
Are you a day care center, elementary school or other facility?